A living systematic review of treatments for every disease.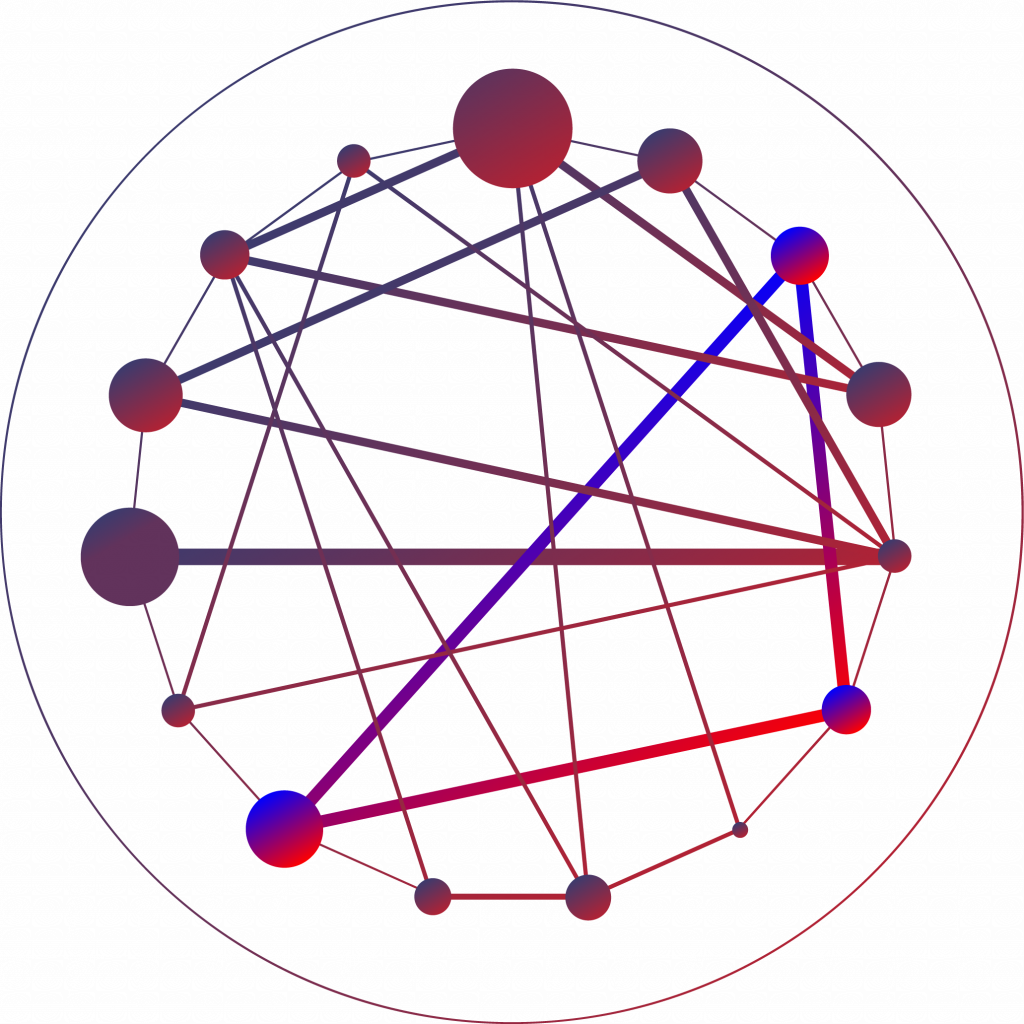 Mission
We believe every human life has equal value. We believe that in medicine, we should do the best we can to preserve it. This belief does not start to apply when a patient enters the clinic but earlier. It is easy to focus on the moment of crisis when the patient has a heart attack or a stroke or when the patient receives the cancer diagnosis. It has become very easy to spread unreliable, biased, or outdated, and incomplete health information. Simultaneously it has become hard to tell the synthesized reliable, unbiased, and up-to-date health information. For nearly all medical conditions, it is not known what the best treatment is due to an incomplete overview of the evidence. The incomplete overview of evidence undoubtedly had resulted in lives lost before the patients even entered the health care setting. We believe that living systematic reviews and (network) meta-analysis of treatments for every disease is the answer. Our mission is to facilitate the restoration of trust in medicine by building the technical infrastructure to make this possible.
Living systematic literature review and meta-analysis.
Living means: frequently updated. Thus, more frequently latest evidence available.
Understanding the latest evidence, patients can be treated more effectively.
More effective treatments result in better global health.
Automated Search
When conducting a living systematic review, it is essential to check if new evidence is published continuously. With Automated Search, your search strategy is automatically executed in bibliographic databases using API integration. If new studies that fit your search strategy becomes available, they will automatically appear in the screening workflow.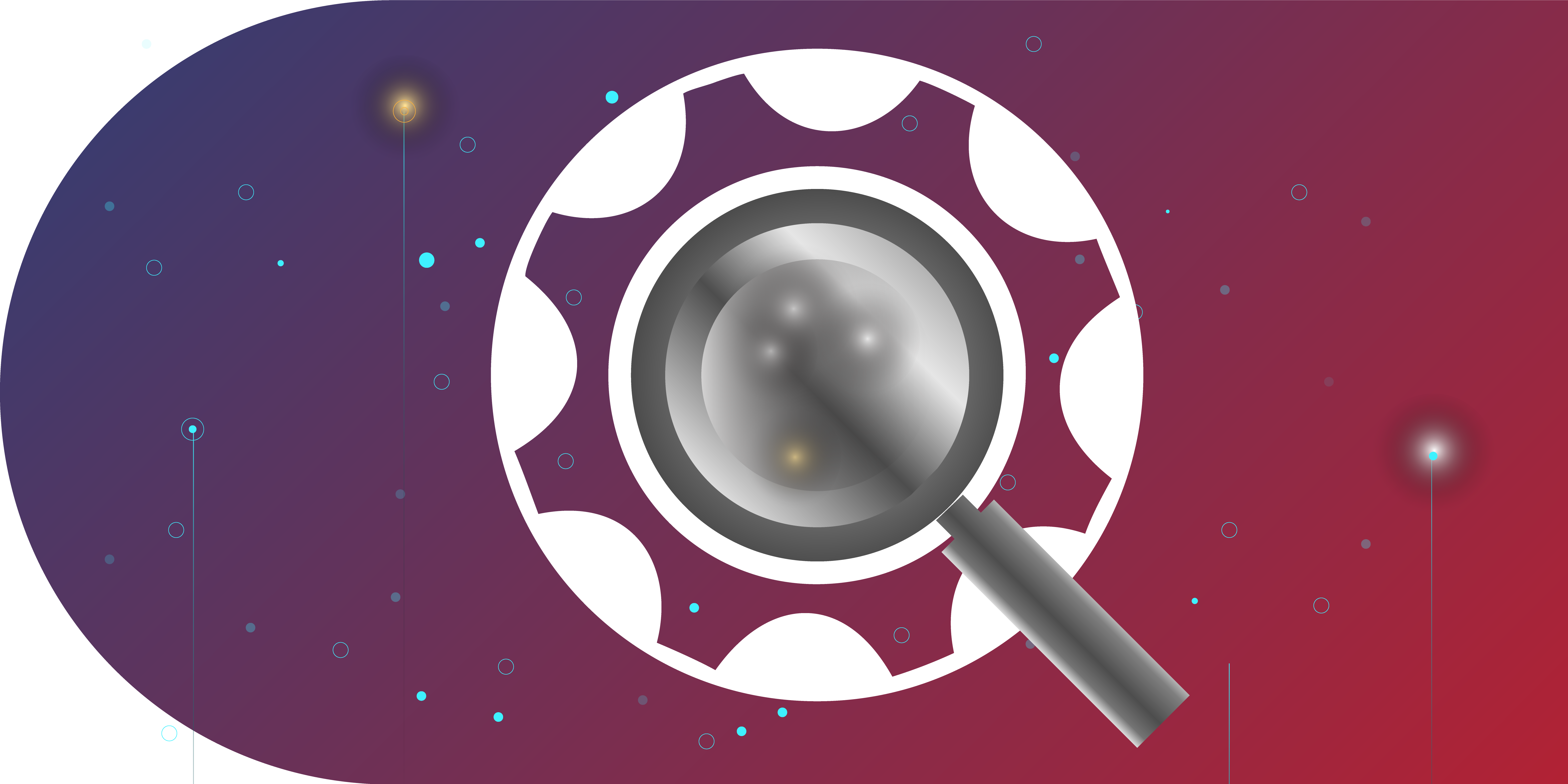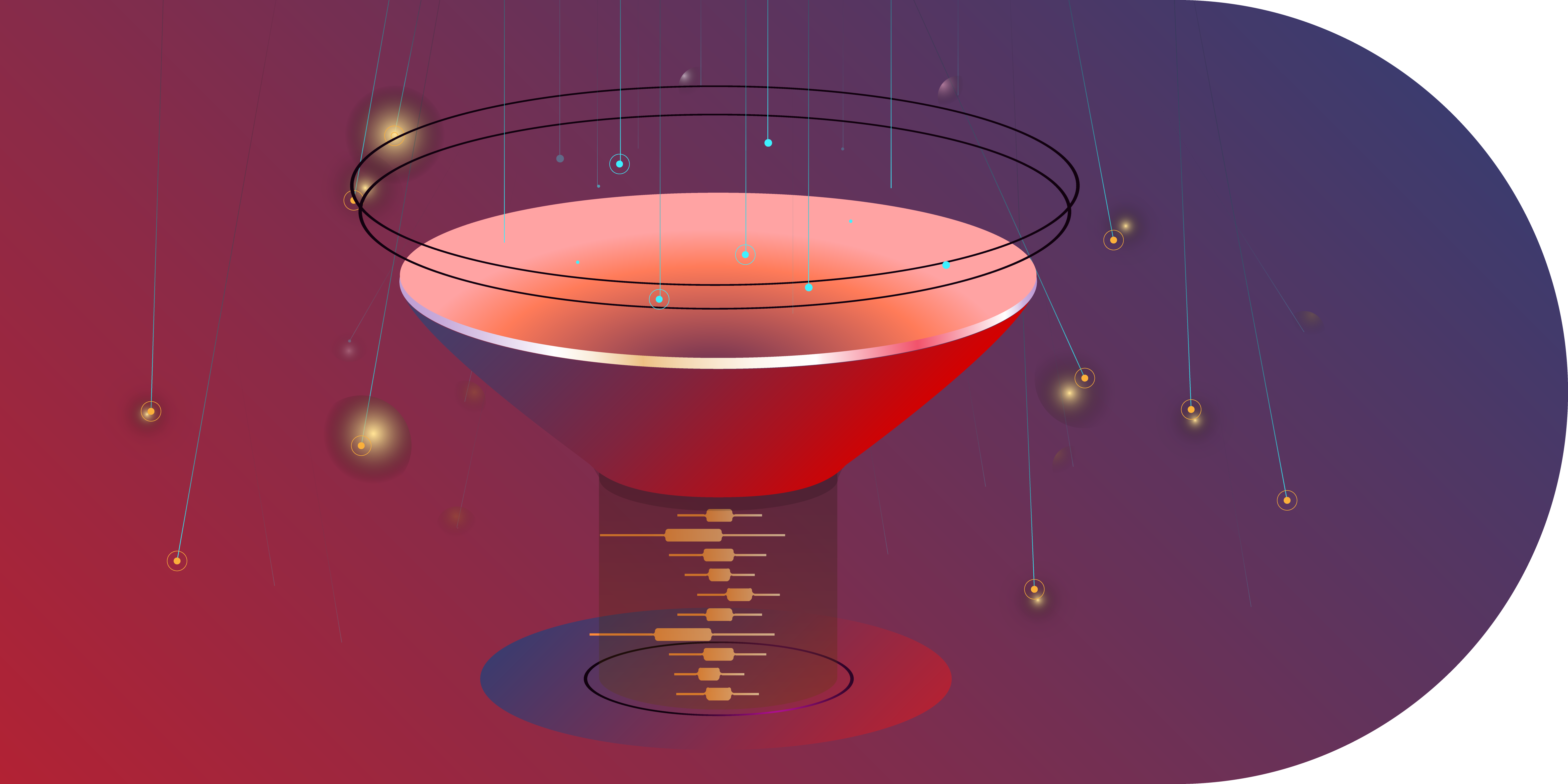 Screening 
Real-time collaboration with reviewers is critical when conducting a systematic review. When starting the review, you can configure customized exclusion criteria. You can choose to do the independent blinded screening. It is easy to resolve conflicts when they arrive. A machine-learning algorithm helps to classify randomized controlled trials based on the abstracts. 
Data extraction
It is often difficult to set up a data extraction form, especially for network meta-analysis. You can easily pre-configured the data extraction form in the web application to fit your needs. While conducting a living systematic review, it sometimes becomes necessary to add data due to unforeseen circumstances. You can edit the data extraction form during the living systematic review. You can also choose if you want to do data extraction with two reviewers independently with blinding.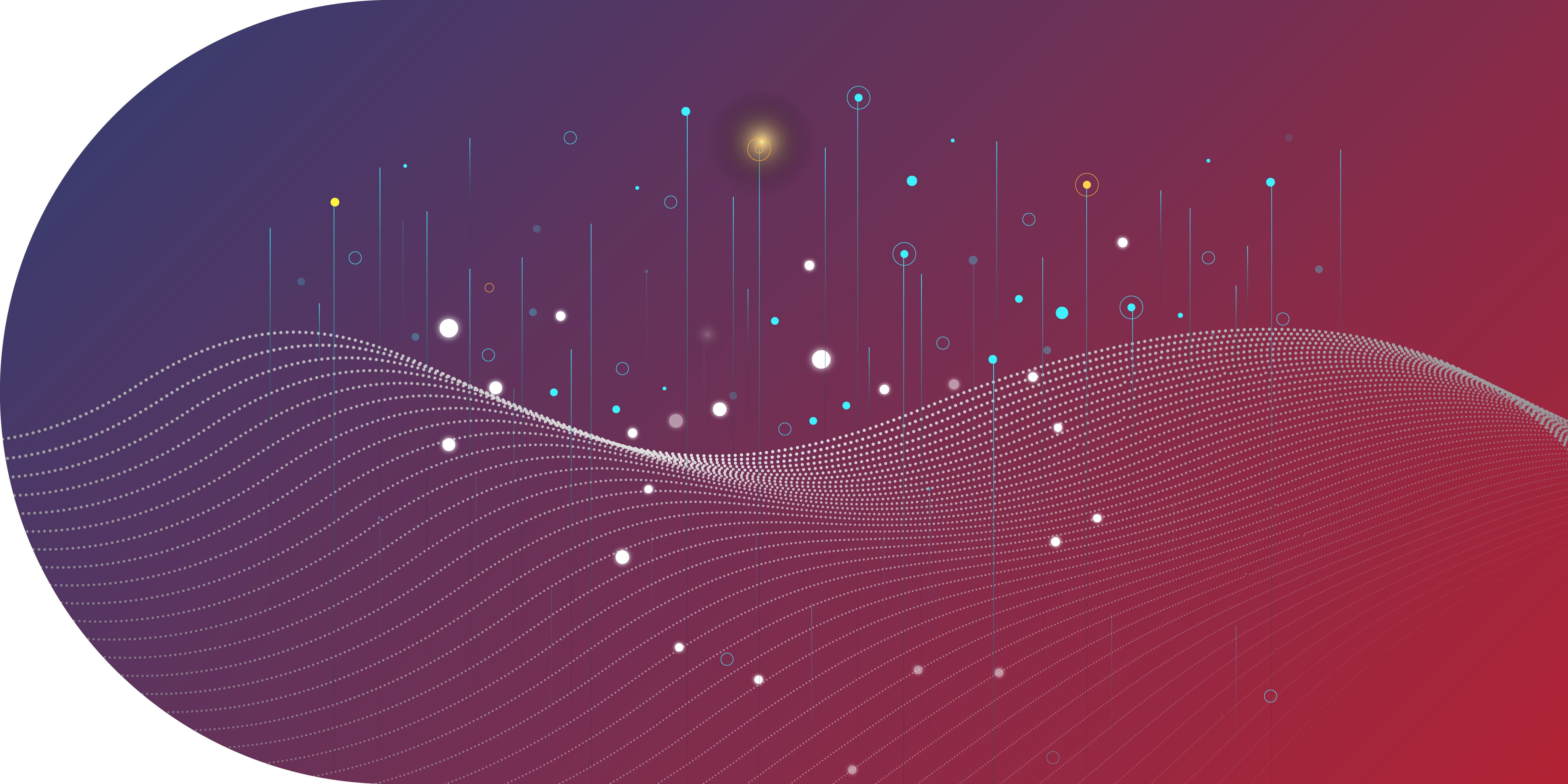 Digital Solutions
Less effort, better results
We are a small but dedicated team of software engineers working on building the future of evidence-based medicine.